Recording / Mixing / Producing / Mastering / Publishing and Disc Production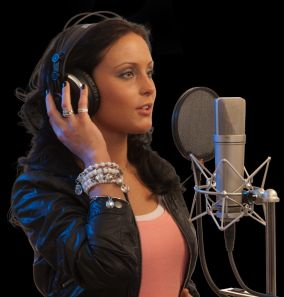 Pro Track Studio offers both live recording and studiorecording.

Our special field is vocal recordings and we have a wide selection of top notch microphones to be able to satisfy even the most demanding quality requirements. Our collection of preamps together with the latest Avid converters makes the best conversion from analog to digital. Recording is performed in the custom made control room that is especially acoustically prepared for this purpose. Recording in the control room has over and over proved to be prefered by the artists.
The control room has even a mood light color system for making the right atmosphere and feel during recordings.
We also do traditional recordings both in studio and live recordings.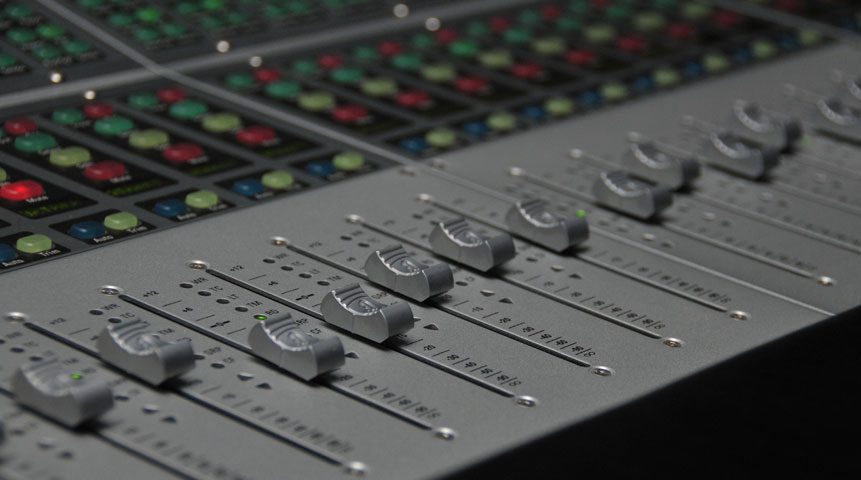 Pro Track Studio offers Mixing and Production

We offer Mixing where we download multiple tracks and upload the finished mix to a server of the client's choice.
We also produce and build complete productions upon request.
A discography of some of our production is published at www.protrackmusic.com
Pro Track Studio offer mastering
Mastering is the final touch before publishing. We have a wide selection of the best gear to give the right flavor to the sound.
The look-ahead compressor/limiter from TC electronics Master 6000 system helps climbing the last decibels for those who require it LOUD.
For thouse who is not sure what mastering is all about, there is a listening example below. The first track is in the exact state as received.
Publishing and CD– Production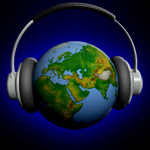 Pro Track Music (an extension of Pro Track Studio)
Pro Track Music is a new branch of Pro Track Studio. Pro Track Music offers publishing, artist management, booking and live arrangements. This part of our business has started but is estimated fully active during spring 2012.
CD printing in volume from 1- 10.000 pcs at low rates
Internet publishing is up and running and the releases is also promoted at www.protrackmusic.com The music is distributed by the following internet stores:
3
7 Digital
AmazonMp3
Armada Downloads
Audiojelly
Beatport
Clearwire
Dance Music Hub
Dance-Tunes
DI.FM
Digital Tunes
Discogs
DJ Download
DJ Tunes
DJMR
Dogs On Acid
eMusic
Etopia Music
Hard Beats Download
Hardstyle
HVM Digital
iMesh
iTunes
Juno Records
Master Beat
Media Net
Millward Brown
Mix.DJ
Mixmag
Napster
Nokia Music Store
Nowdio
Nowtrax
Play
Play Now
Satelite Records
Show2Download
Somixx
Sony Criocity
Soundium
Spottify
Stopmy
Synacor
Tesco Digital
Tesco Mobile
Tidy Digital
Trackitdown
Trance Moon
Tranceload
TraxSource
Tunes4DJs
TuneTribe
Verizon
VideZone
VirginMobile
Vodafone
WarChild
Wasabeat
We7
Web Records
What People Play
You Load
Zune
Zvooq